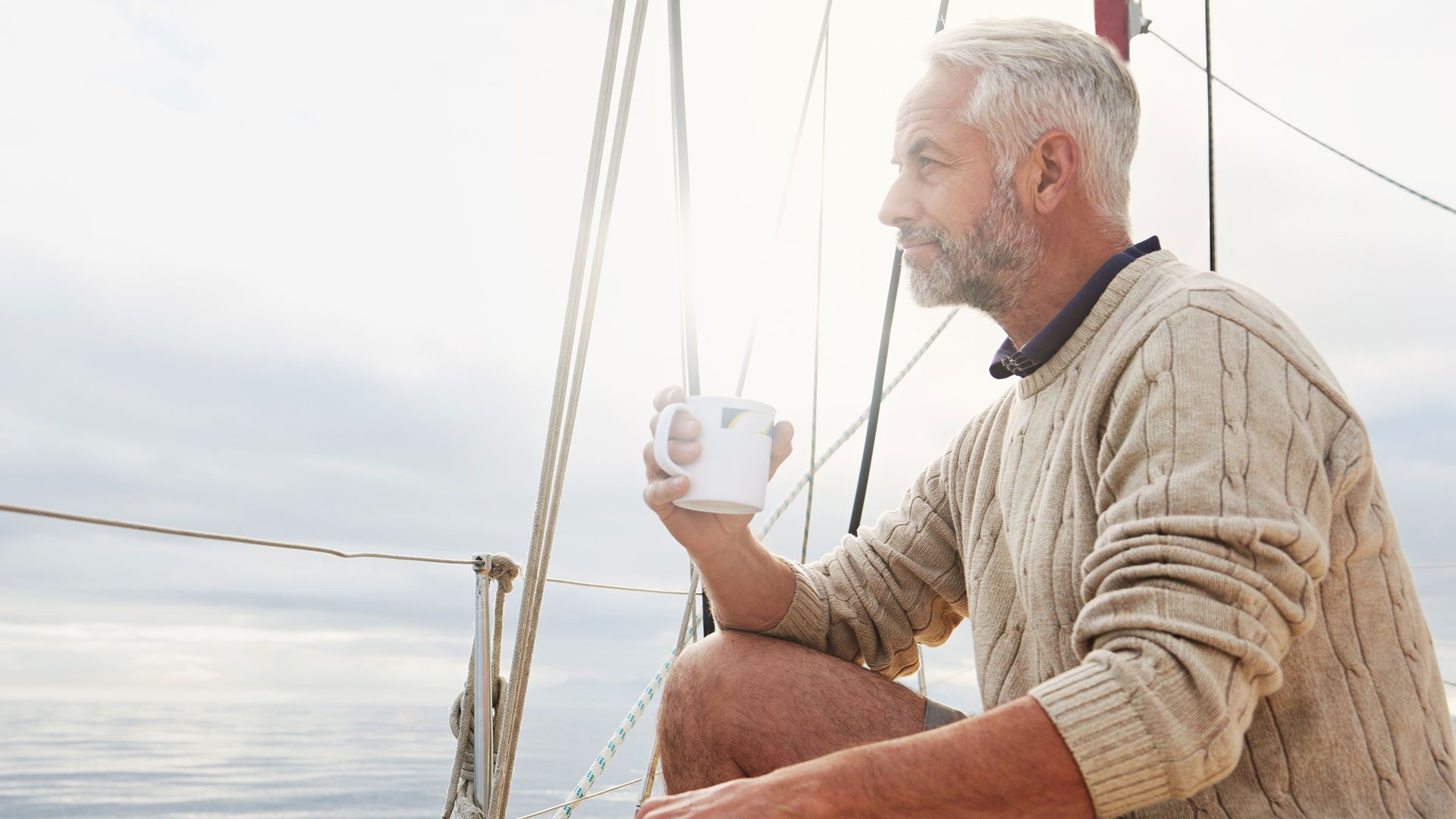 "You only live once,
but if you do it right, once is enough¹."

Classic Swedish Yachts is the only custodian of the Scandinavian design heritage producing new yachts.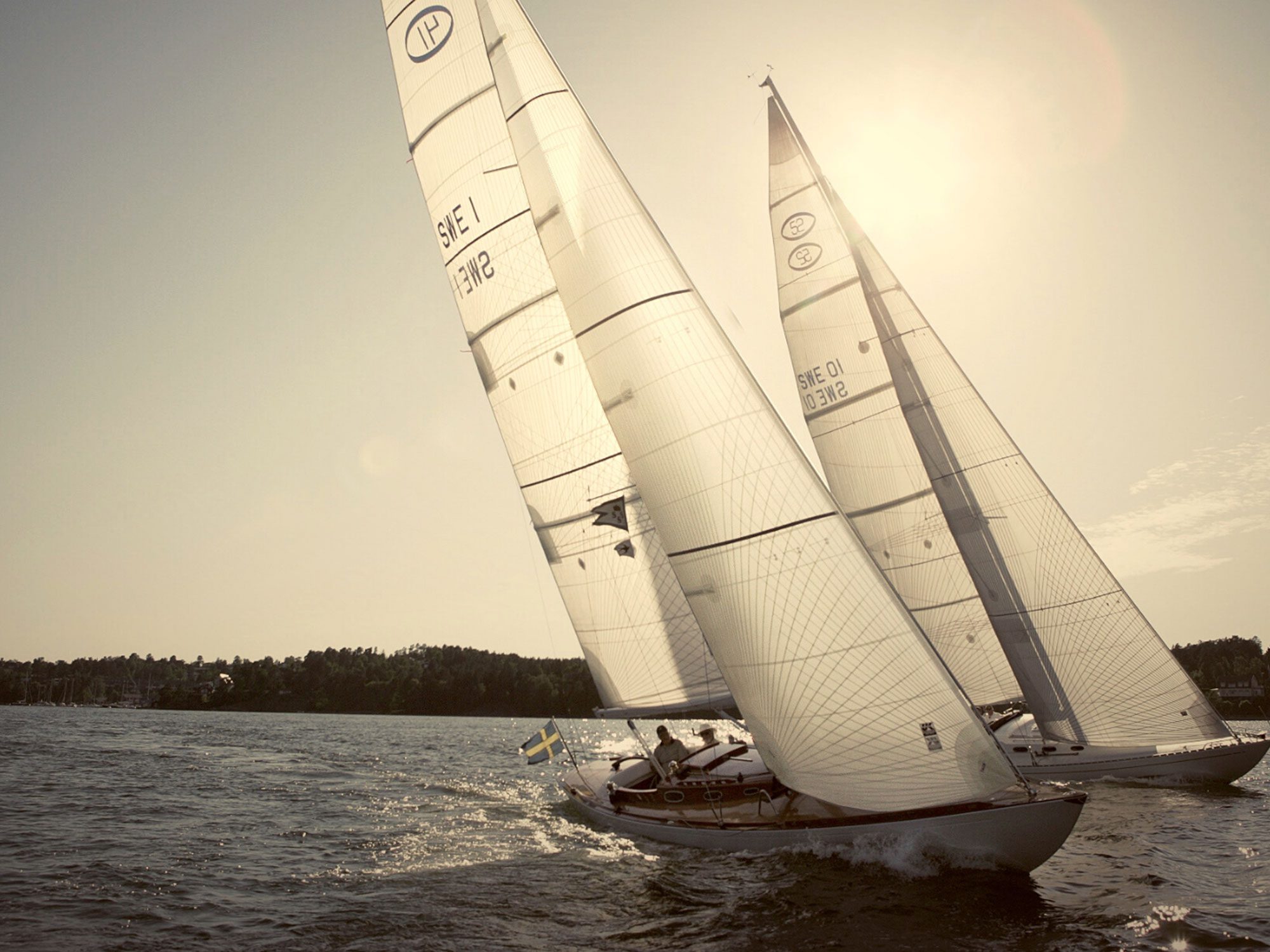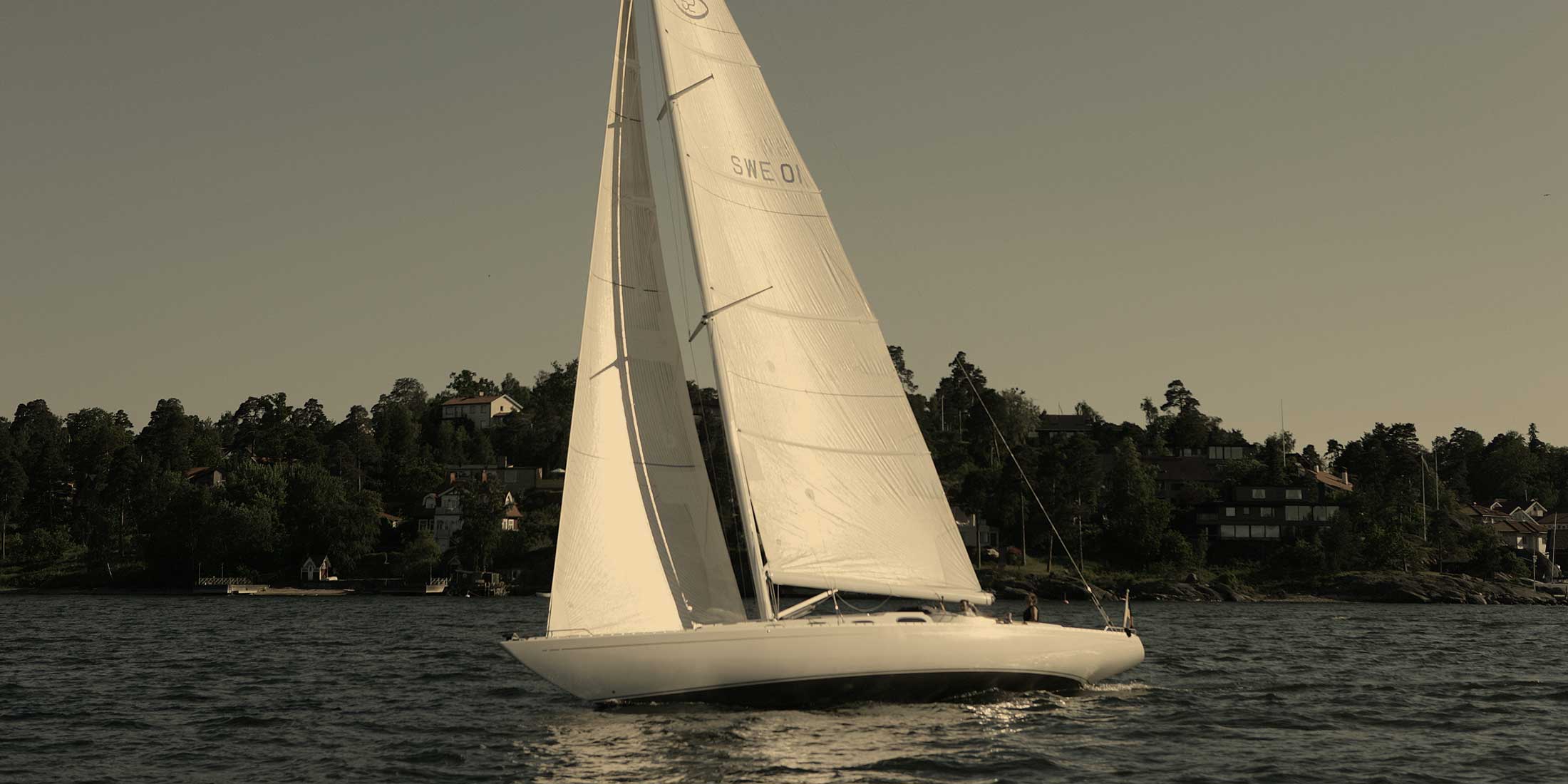 CSY is firmly rooted in the Swedish/Scandinavian sailing boat designs originating 1907 and resulting in the famous Skerry Cruisers. CSY is today a yacht development company within the niche segment of "Spirit of Tradition" building modern lightweight classics. The company was founded by Olof Hildebrand, a board member of the Royal Swedish Yacht Club for 70 years. Read more about the heritage legacy of the Swede yachts.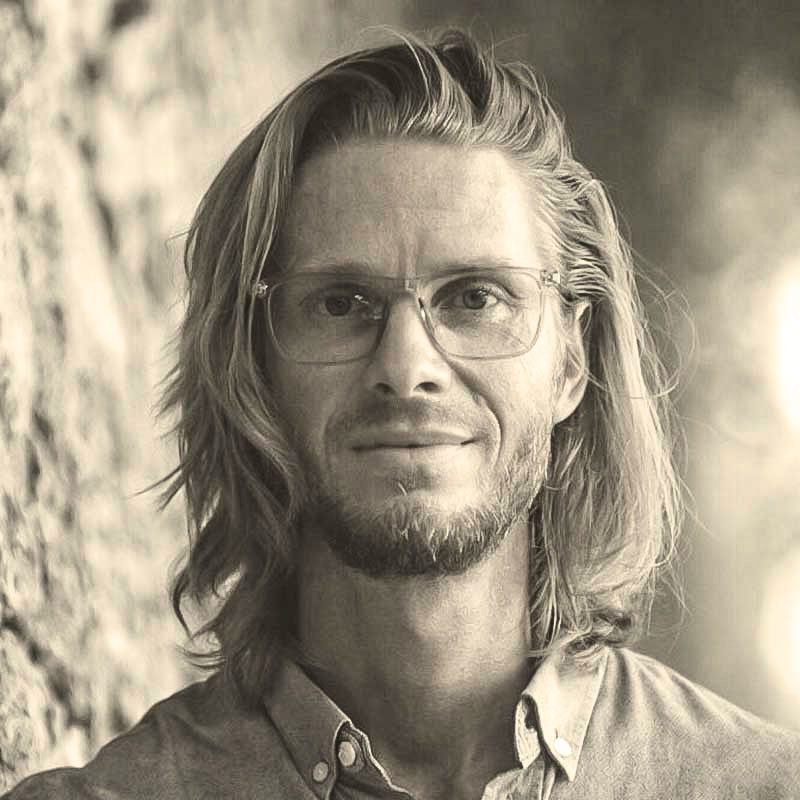 "Let's face it. Any doctor would say you're crazy for getting a yacht like this. …And they would secretly dream to be as crazy as you."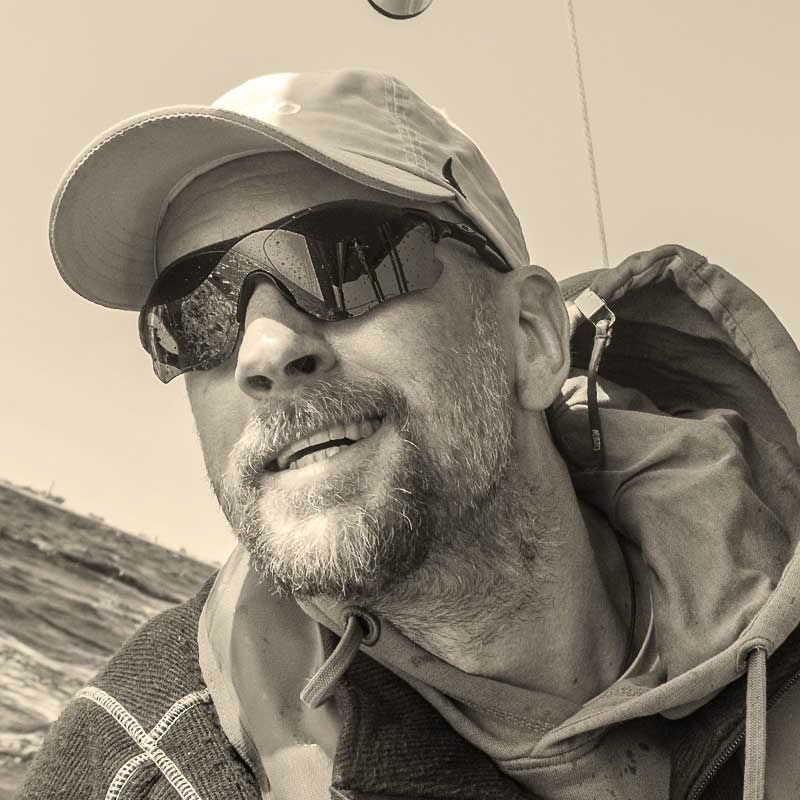 "Boat or a box? I know what I prefer."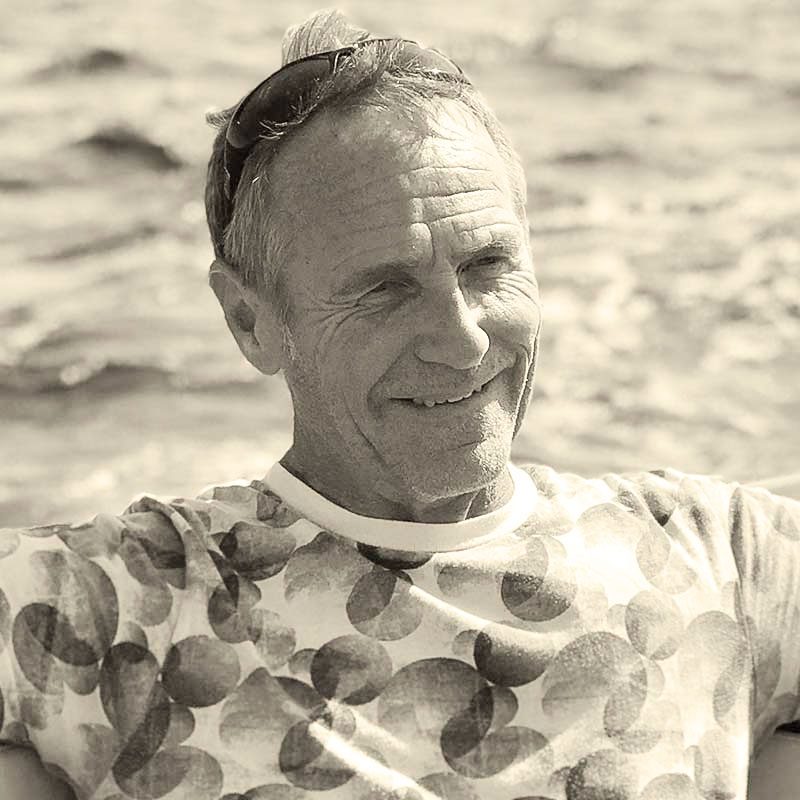 "I like the person I become when I'm in a Swede yacht."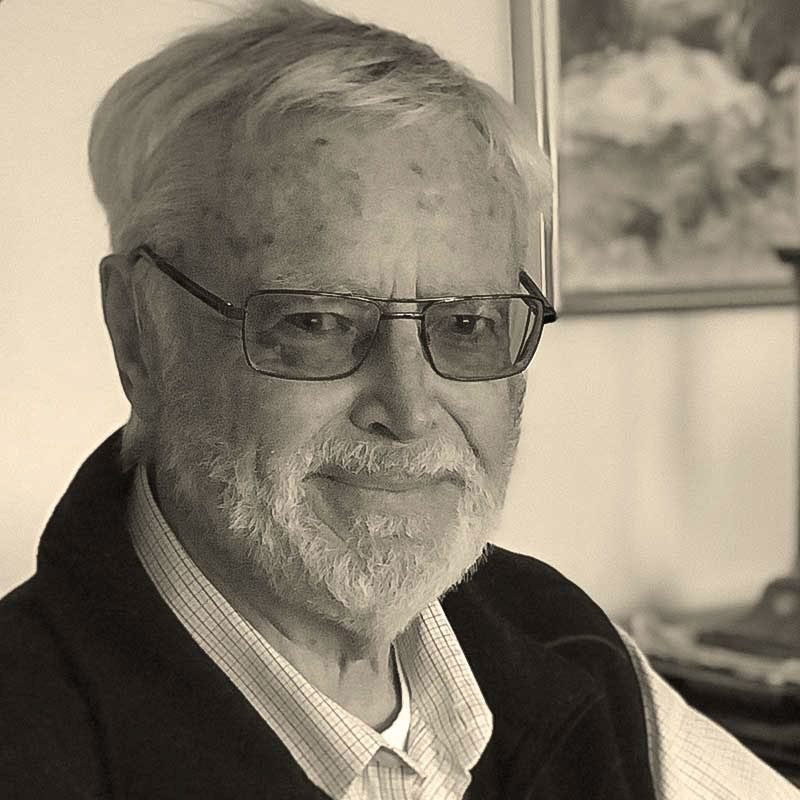 "Sailing is my meditation."
"I have sailed all my life, including sailing for the UK in the Olympic Games. The Swede 58 should be an excellent light weather boat, and these are the conditions that prevail through most of the Adriatic and Eastern Mediterranean."
"I strongly believe that the CSY-range of sailboats will have a market in the Scandinavian countries. Norwegian sailors, for example, who generally know how to appreciate delicate design in a boat combined with high quality of construction, will simply enjoy the thrill experienced onboard a Swede yacht!"
"These are fantastically beautiful. They are real sailing boats. You will succeed with this If you do the right marketing. I would like to win the Ferden race with the Swede 68."
love the Swede yachts and when I finally got to sail one I was surprised by the great sense of control in handling. And it's much faster than I expected. Knowing the quality I would say that there are a lot of wealthy people out there that would buy these boats."