When your dream isn't mainstream
a spirit of tradition cruiser and a next generation modern classic. A spacious Scandinavian classic, agile, and a thrill to handle.
The Swede 58 is an exclusive weekend cruiser with a roomy protected cockpit. Proportionally the widest and highest hull of all Swede yachts. Design: Håkan Södergren.
A choice of interior layouts that can include three double cabins.
Measurement: 18,00 x 3,85m
Keel Wight: 5,5 tons (45%)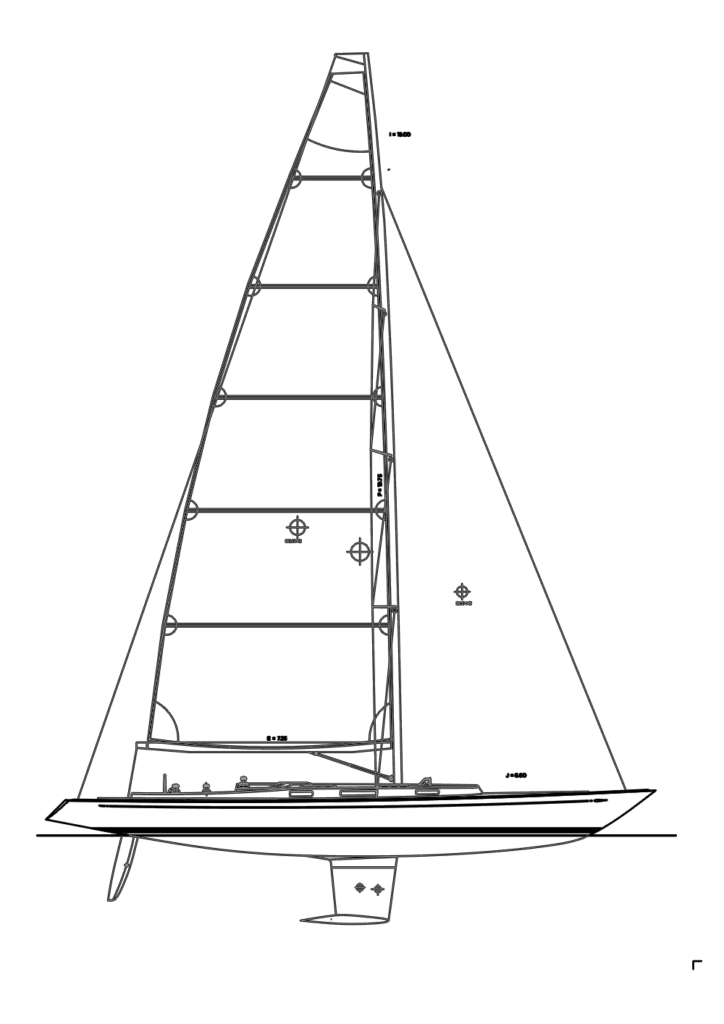 Image References:
Håkan och Oscar Södergren:
www.oscarsodergren.com, www.sodergrenyachts.se
Each Swede yacht is uniquely tailored to the sailor owning her. If you have a bespoke request
that is not featured on this page or want to explore if this is your next dream yacht,  click here.