Heroes come and go, legends live forever.
Swede 68 - The flagship representative of Scandinavian design heritage. The most exquisite lines and materials combined for the benefit of the sophisticated sailor. "The thrill of sailing" taken to the next level.
The luxurious Swede 68 has production-ready 3D drawings. Designer: Håkan Södergren. 
Measurement: 20,78 x 4.40m 
Draft: 2.75m
Displacement: 18.3 tons  
Keel Wight: 7.10 tons (39%)
Built to CE Class A (Ocean)
Sail surface: 206+ m2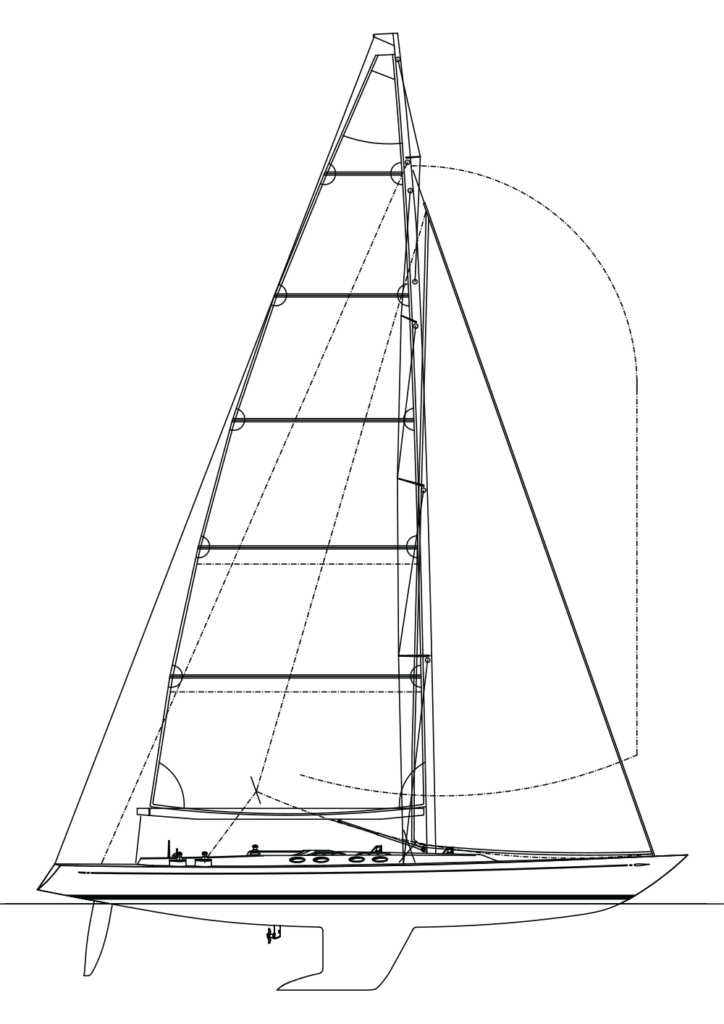 Image References:
Håkan och Oscar Södergren:
www.oscarsodergren.com, www.sodergrenyachts.se
Each Swede yacht is uniquely tailored to the sailor owning her. If you have a bespoke request
that is not featured on this page or want to explore if this is your next dream yacht,  click here.