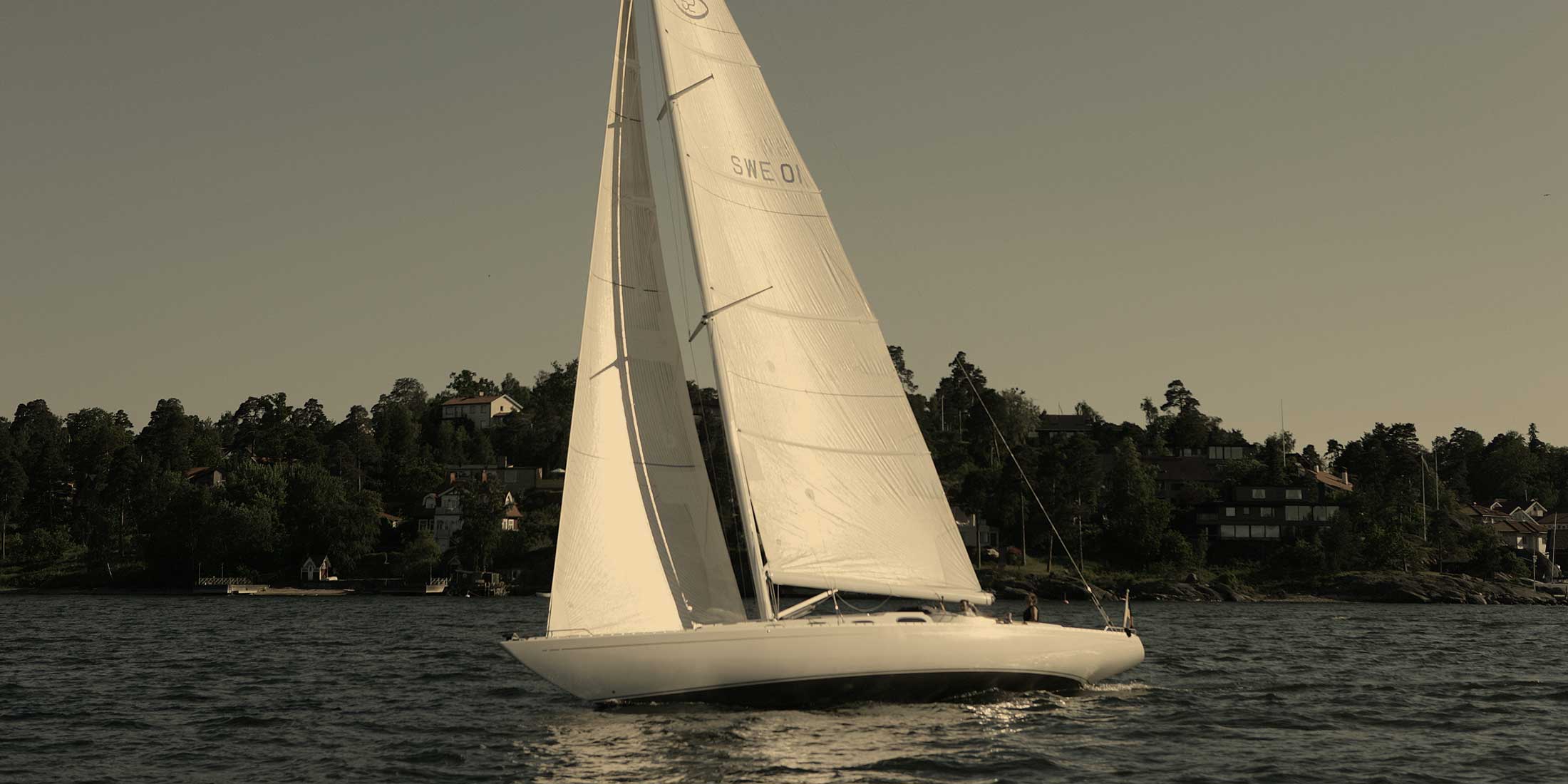 SWEDE 52 - a reborn legendary winner and a sophisticated weekend sailor. Featuring slim heritage lines from Knud H Reimers combined with modern performance technology.
The elegant Swede 52, previously named Swede 55/75 according to Skerry Cruiser rules of measurement, has been produced in 45 examples and is internationally renowned. Original drawings from Knud H Reimers and modification of keel and rig by Sven Olof Ridder and Olof Hildebrand.
Measurement: 16 x 3m
Draft: 2.3m
Displacement: 7.5 tons
Keel weight: 4.1 tons (54%)
Sail surface: 105+ sqm
As a lightweight yacht, the Swede 52 is an exclusive and easy to sail exhilarating weekend sailor in the Spirit of Tradition class where it constitutes the high-calibre Scandinavian option. This is an extremely fast yacht even with today's standards, especially in tacking. 
These exquisite winning lines have now been refined to suit a modern day sophisticated sailor and fulfil the needs for an exhilarating weekend sailor.
Swede 52 will from 2021 only be built with the same exclusive mahogany/teak deck and cockpit seen on the Swede 41 Sleipnir. Interior in Regatta or Cruising versions.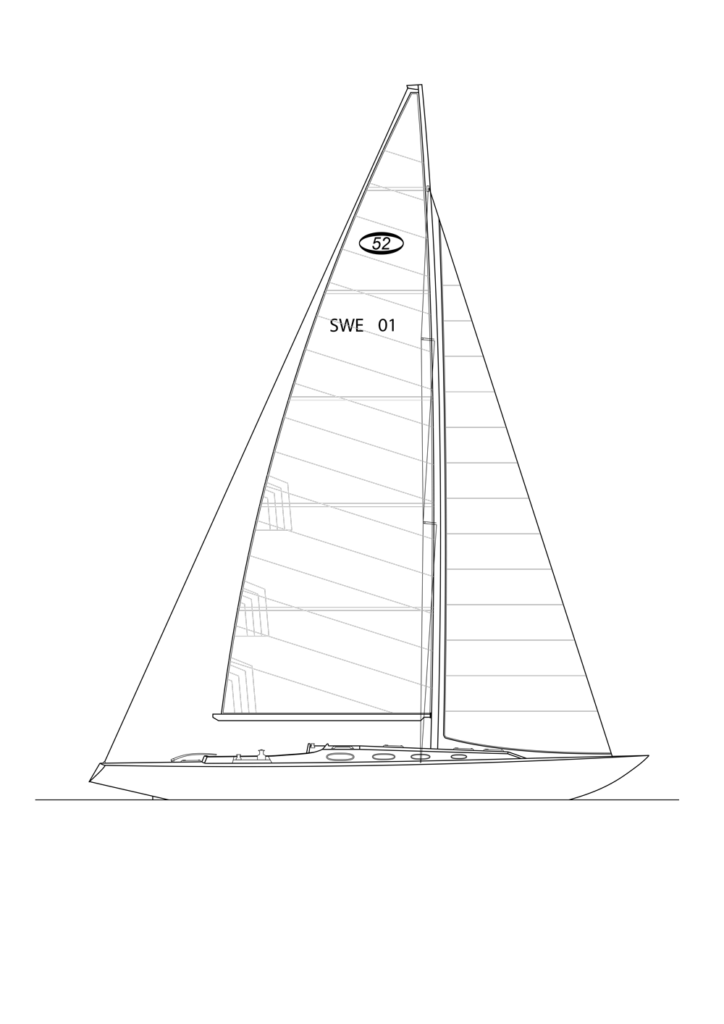 Each Swede yacht is uniquely tailored to the sailor owning her. If you have a bespoke request
that is not featured on this page or want to explore if this is your next dream yacht,  click here.